Improve your chess
Free actionable advice and useful resources for serious learners, recommended by professional players.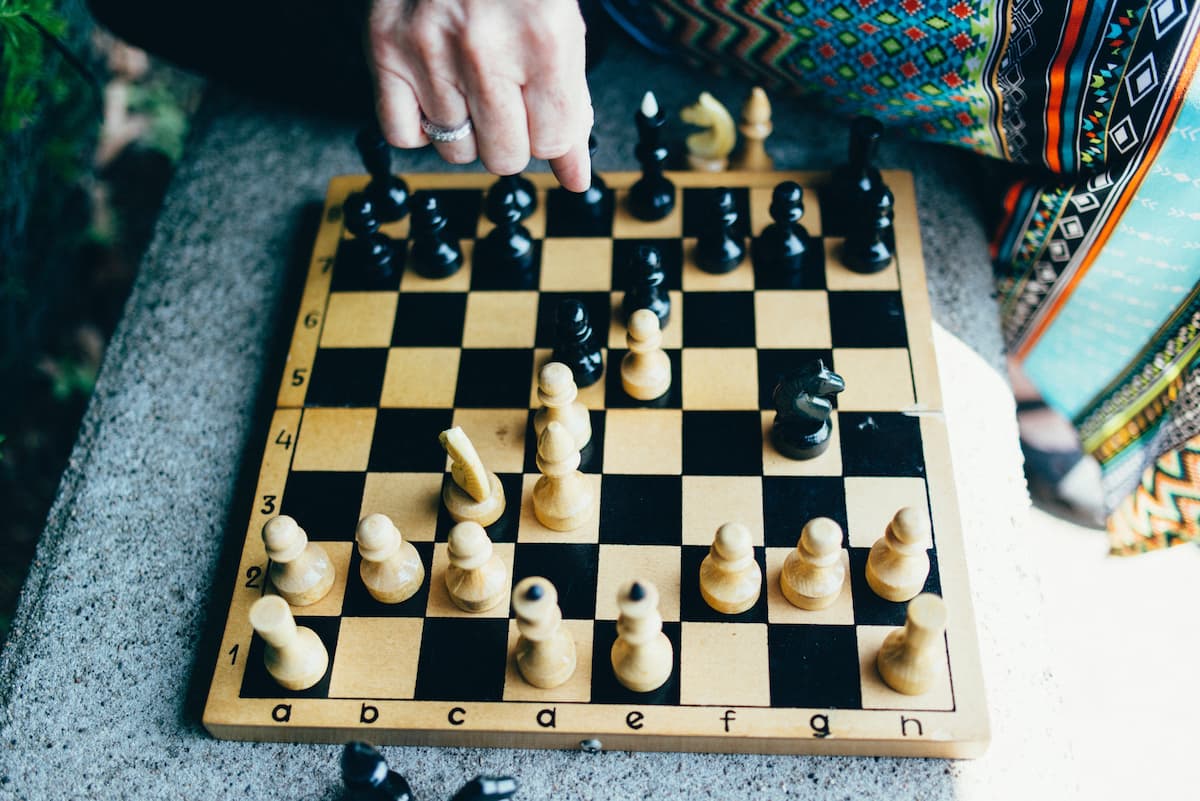 Most players generally have the idea of how one should play in the opening as they are quite straightforward and one has to just remember the theory or the ideas and they are already out of the openin…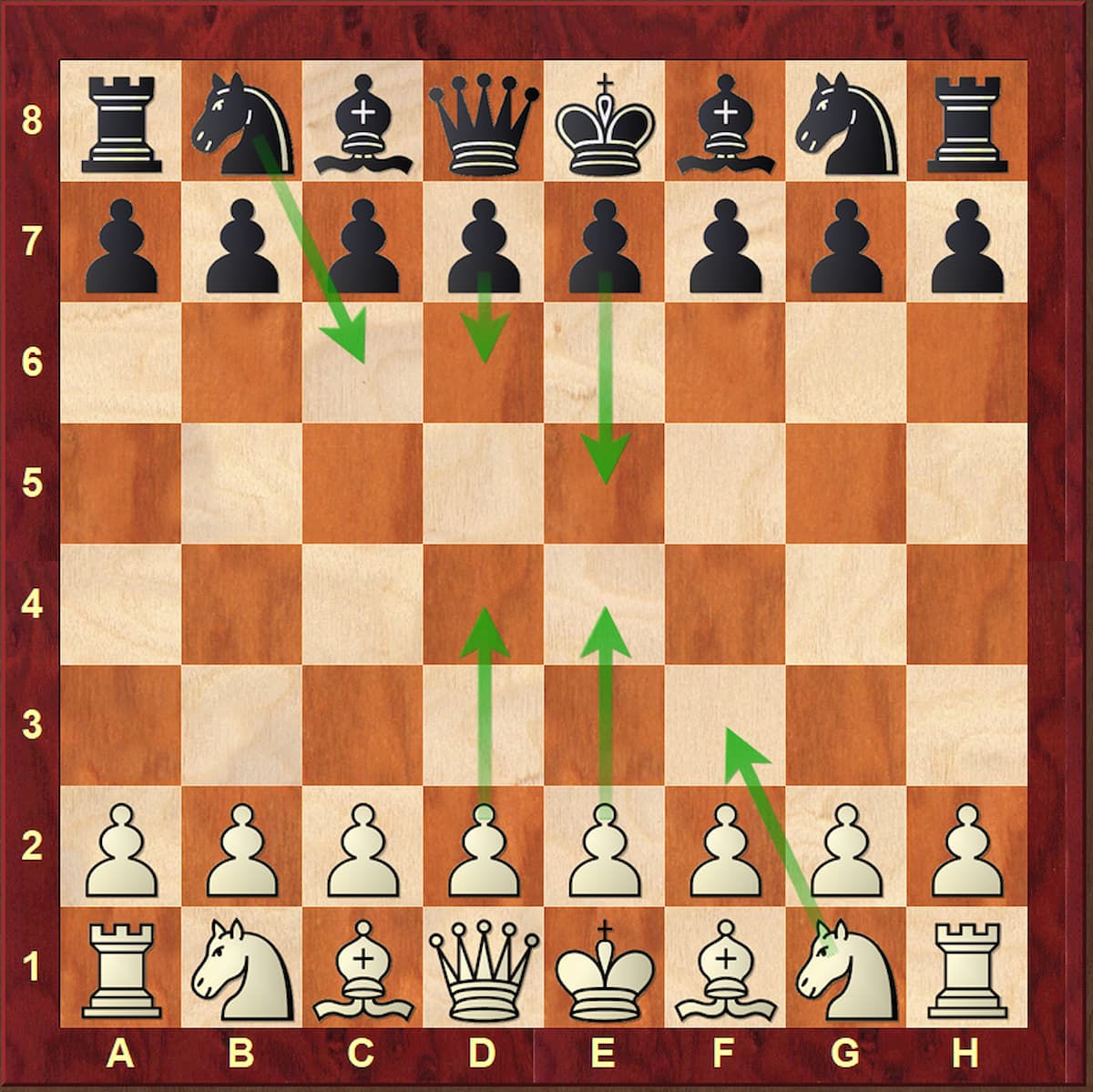 There are various chess openings but the best opening is the one which you could play confidently. The very basic thing in improving your opening is first choosing the opening which suits your style. …
Serious chess players take care of their brains. Do you? Let's see how to boost brain power for chess! Exercise Exercise will always feel like a chore but this has great benefits. The benefits o…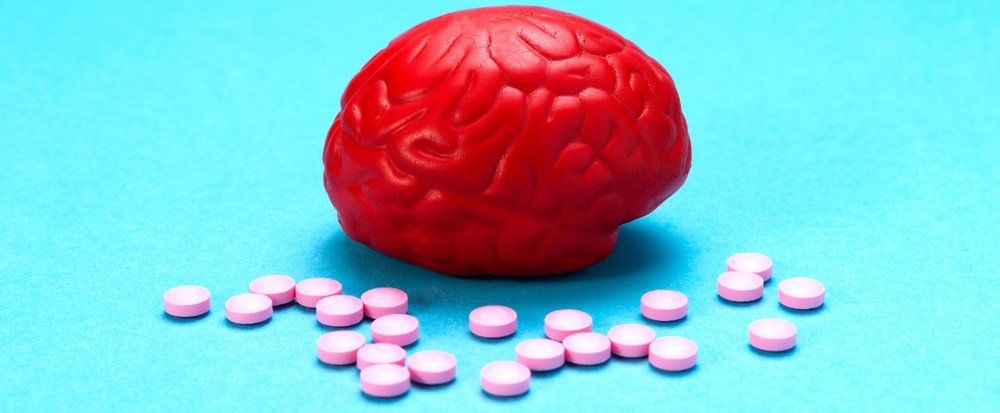 To improve your chess, first, improve your brain! Here are the best nootropics for chess players. What are Nootropics? Nootropics are drugs, supplements, and other substances that are claimed to impro…
Resources for improvement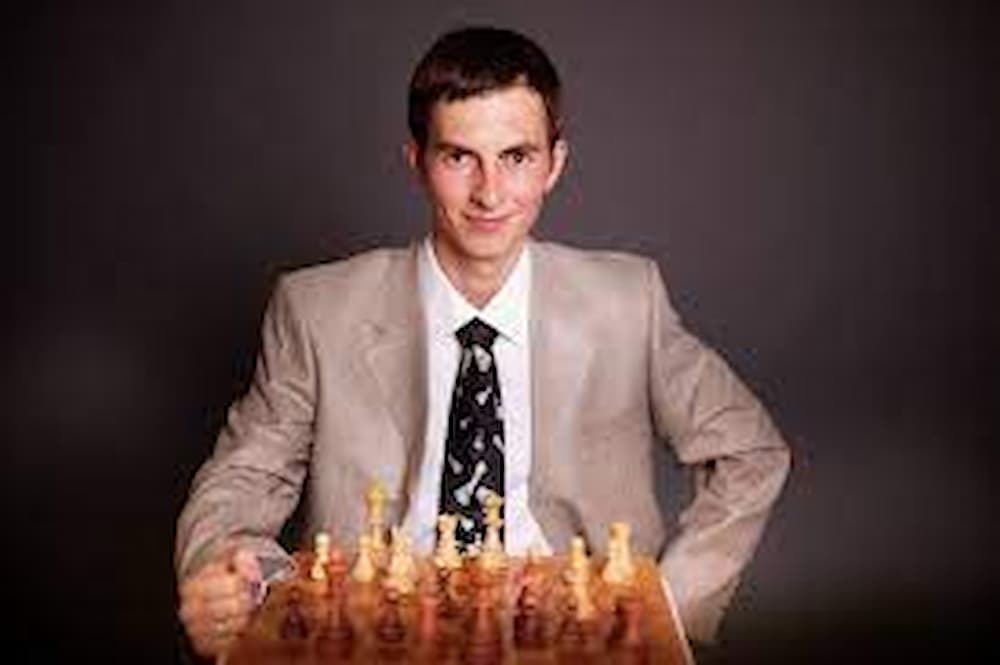 Igor Smirnov is a Ukrainian grandmaster who founded a remote chess academy in 2009. We are going to review the 6 best courses on his website. Who is Igor Smirnov? Igor Smirnov was born in Ukraine in 1…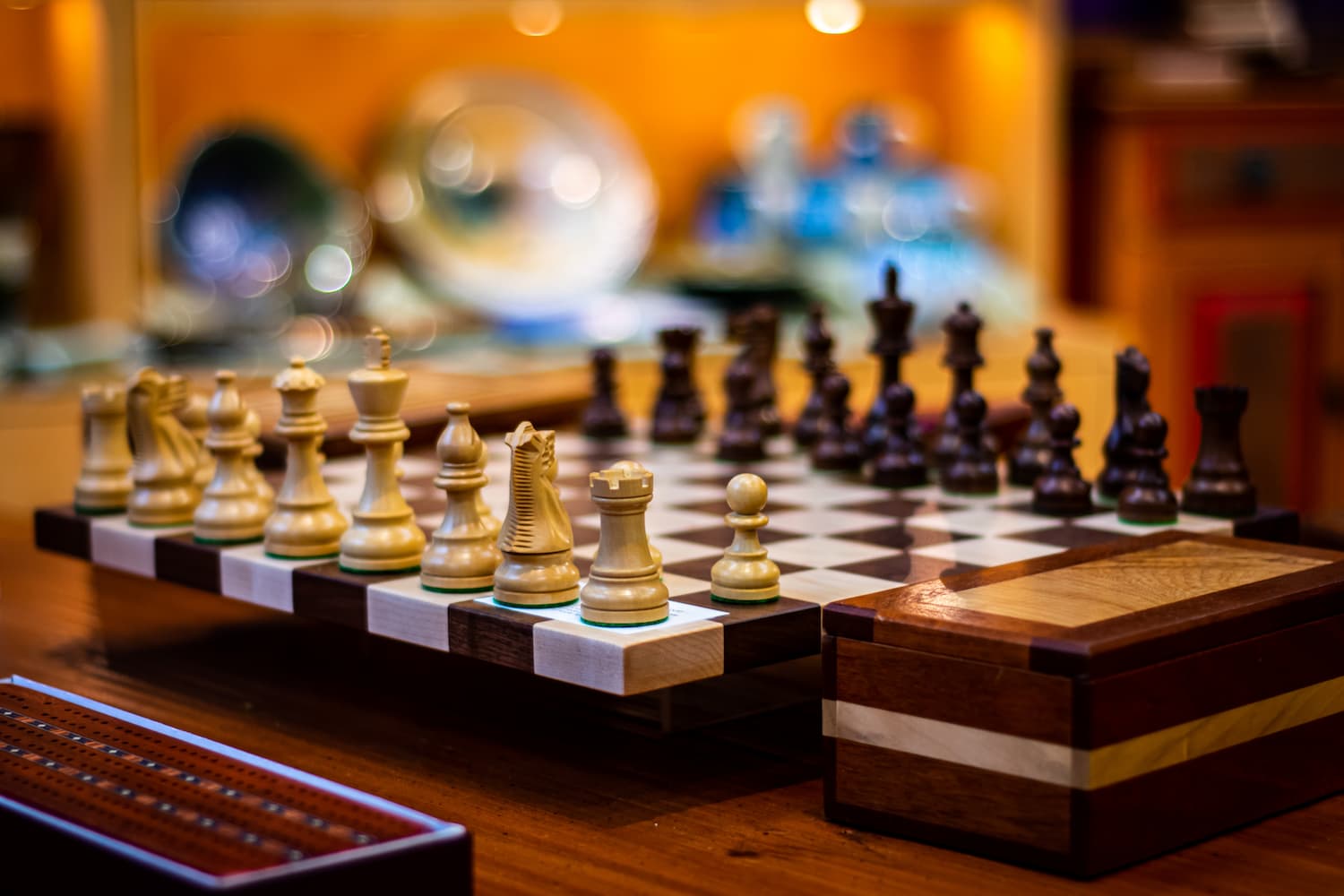 Online chess lessons can help you to improve your chess strength ten times faster. We will see some of the best online chess courses which are available on different chess websites. It's difficu…
Chess basics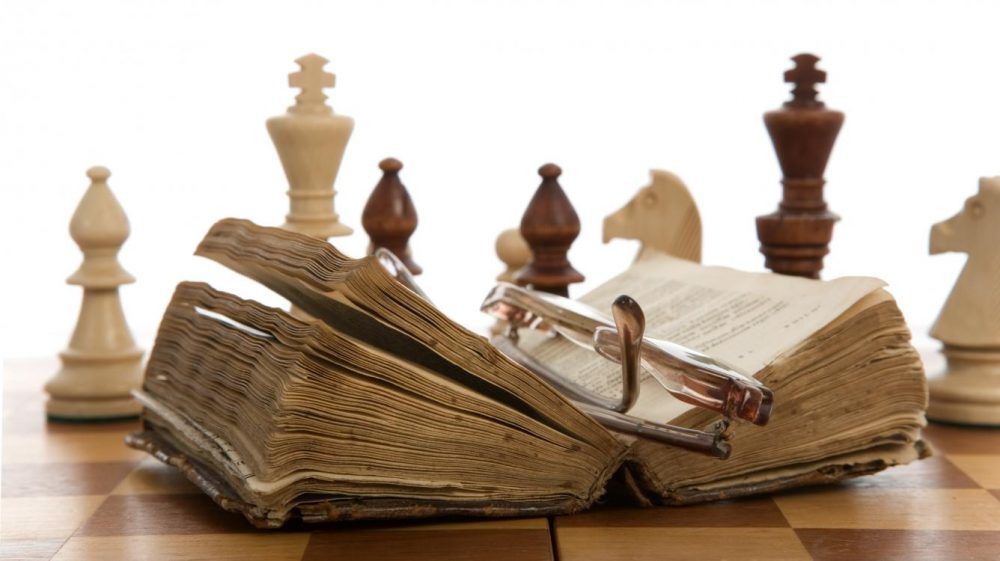 Here are my chosen 27 chess quotes about Life, Business, and Fun that you will consider applying. Funny quotes are included here for your go-to topic in your conversations with your friends. A tip for…
Chess is a strategic game that entails careful calculation, good positional understanding, great tactical vision, and visualization skills. Chess strategy is a very important aspect of the game that m…
Tips to win
Have you ever felt at a loss with what to do after reading chess tips? From our coaches, you'll only hear advice that you actually put into practice in your games.
Everybody wants to be good at chess, but only a few do the right things to actually make progress. In this epic guide, we collected the best tips to improve your skills and achieve your goals based on your rating.
Resources that work
With so much material out there, it's easy to feel overwhelmed. Don't worry, our experts have selected the best chess courses based on your level.
There are a whole host of online lessons covering every aspect of the game. Which ones do really work? And, which ones do you need right now? In this comprehensive guide, we review the most popular and highly-rated courses that suit your needs.
The basics
If you're a beginner, start from the basics. Learn how to set up a chessboard, how to move pieces, together with basic concepts of strategy and tactics.