Why this website
My name is Stefano. I'm a self-taught amateur player striving for improvement.
As a learner myself, I've always felt overwhelmed by the wealth of material on the major chess websites and often left frustrated without finding actionable advice that suits my level.
Honestly, I don't even know what I need to work on to improve my skills. Do you feel the same?
That's why I put together a team of professional players and coaches to give free, relevant, competent advice on "how to learn" and recommend useful resources to get better at chess.
I hope that this website will help many fellow learners to boost their progress and enjoy the game of chess even more.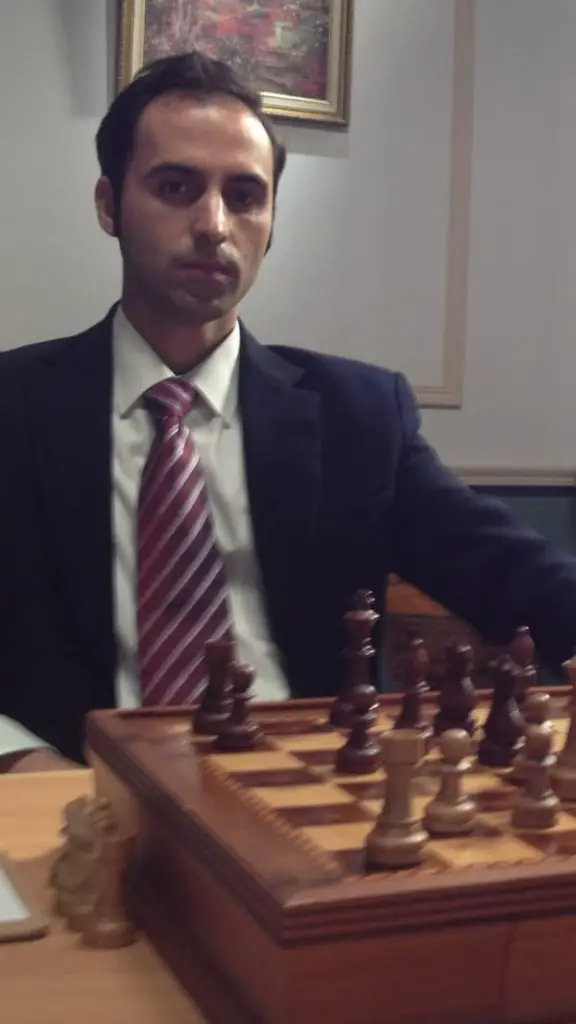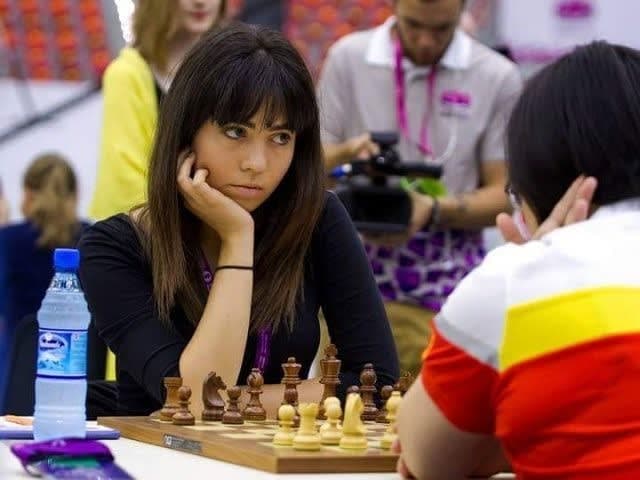 WIM Tijana Blagojevic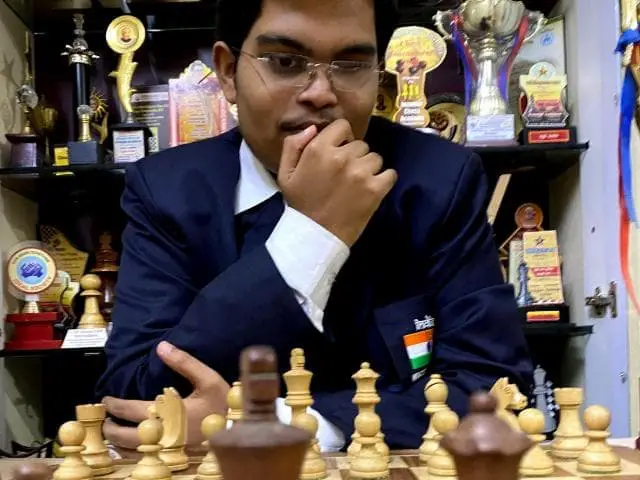 FM Nikhil Dixit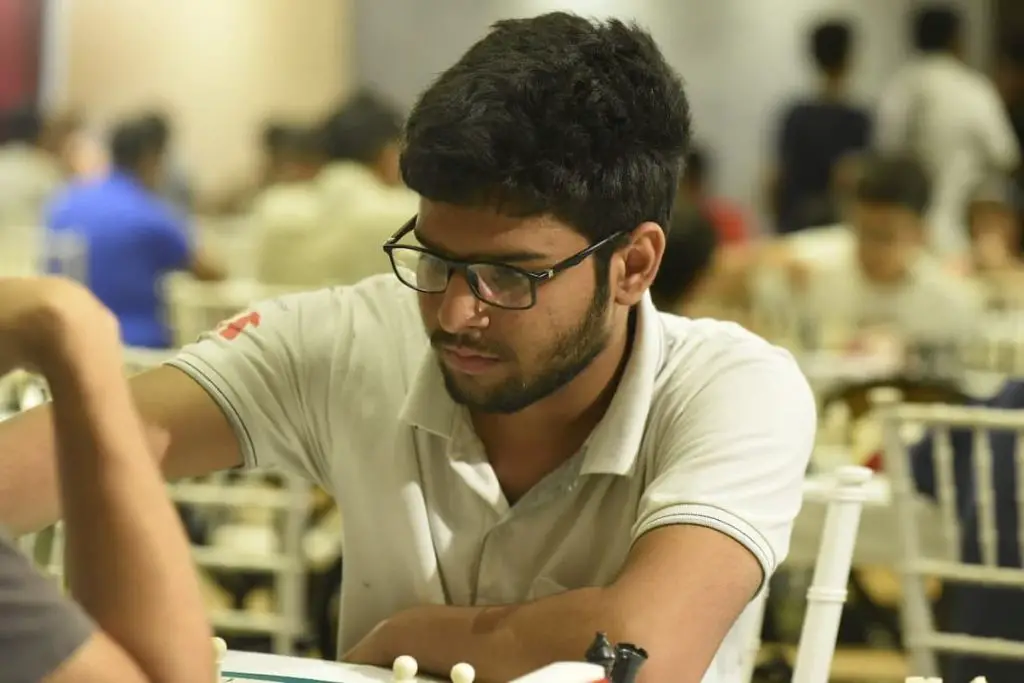 FM Suyog Wagh