Udemy is the largest online course publishing website.
There are a lot of chess courses available. In this article, we will see some of the best Udemy chess courses.
What is Udemy
Udemy is an American company that provides online courses all over the world. Udemy is one of the largest online course producers. Anybody can become a tutor and create a course on this website. This website is best to learn skills. After you finish the course then you get a certificate of completion. If you want to learn new skills then definitely you should purchase courses from Udemy.
7 Best Udemy Chess courses
There are various chess courses available on Udemy. Here we will see some of them. The course prices are generally ranging from $10 to $20.
Many of the courses are focusing on opening and middlegame and this is exactly you should practice. In 2020 due to pandemics, many top chess masters launched their courses on Udemy.
Here we are recommending some of the best courses which you can buy from Udemy.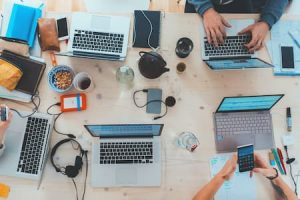 Tips before purchasing any Udemy course
These tips will give you some guidelines about selecting a proper chess course.
As Udemy is an open-source platform, always check author credentials before purchasing any course. There can be many authors which are not relevant to this field.
After creating an account, if Udemy is not showing any discount on courses then wait for some time. They will show discounts on a maximum of 2-3 days.
Buy only those courses which you will need the most. Don't purchase too many courses. Complete one course and then only purchase another course.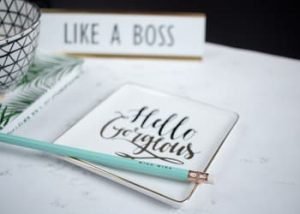 Are Udemy chess courses really worth it?
Udemy is an open-source platform where anyone can post recorded courses. This platform is really good for people who want to learn basic skills and some little advanced skills.
If you are just starting your chess journey then Udemy courses are very likely suitable for you.
The best fact about Udemy is the prices are very much competitive. You can learn all courses by paying very little bucks.
But, If you want to become an expert in chess then you have some other options such as ichess.net, chess.com, chess24.com video course, etc.
In a conclusion, I will suggest that don't hesitate to purchase Udemy courses as most of the courses are worth a single penny. It is very much better if you select courses from our best picks.